A teenager's view of Israel
By Aaron Hanania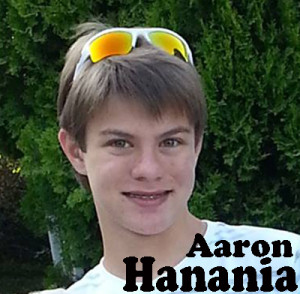 As you may or may not know, I went to Israel last December.
I found I had taken over 20 Hours of footage and realized I needed to make a Documentary about my trip! And, thats exactly what I did.
I want to show people what the "real" Israel is like, not what the news media shows.
The beauty of the country is often lost in translation because in the eyes of the media only focus on the negative things that taken place.
Please share this with as many people as possible because I want people to be aware of Israel and the world around them!

I'm in high school. I love baseball, collecting baseball autographs, playing drums and Minecraft. I write about my experiences, and give reviews on everything under the sun. Visit my website at
www.Aaron411.com

Latest posts by Aaron Hanania (see all)