This post has already been read 713 times!
Football is back, school is in session, and Starbucks is selling pumpkin spice lattes.
That means autumn is near.
For those who wait until the crowds die out before taking vacations now is the time to start looking at fall retreats. We have compiled some of the best places where you can take an extended leave from the real world, whether you want to gander at the fall foliage or dream of summer suns on a southern beach. We've found the places, but you need to do the booking.
New England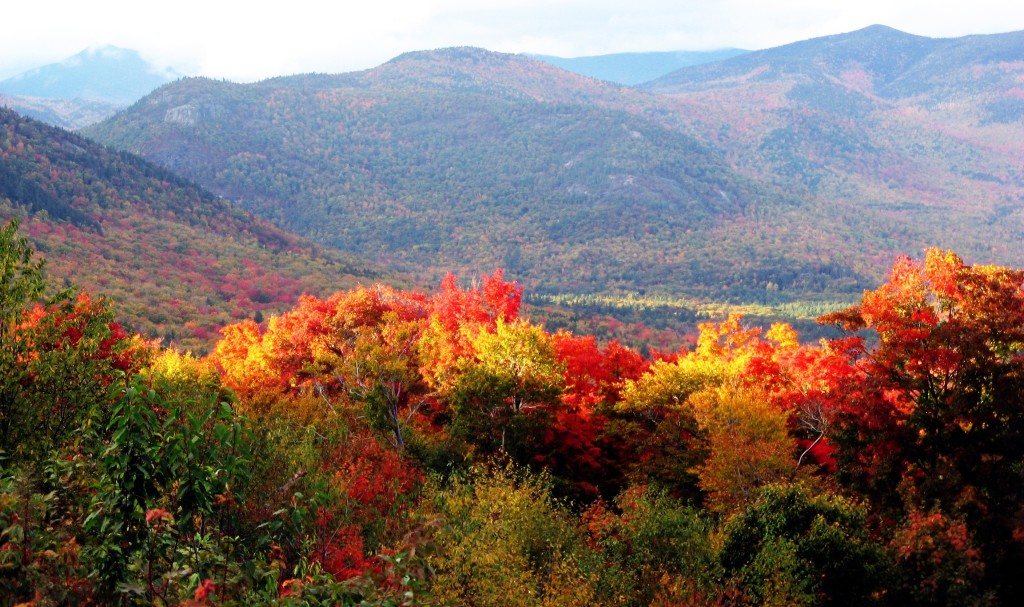 New England in Autumn is one of the top destinations for those who want to see the best America has to offer in terms of fall foliage. Leaves of orange, yellow, red, and even purple fill the sky as you travel to the Berkshire Museum in Pittsfield, Massachusetts, while you can watch the planes land on Lake Winnipesaukee in Wolfeboro, New Hampsire. If art is on your list, then North Adams, Massachusetts, is your destination with the largest modern art collection in the country displayed at the Massachusetts Museum of Contemporary Art. Hotel: The Holiday Inn can be your best best in Massachusetts (holidayinn.com) while the Wolfeboro Inn in New Hampshire can make your time there delightful (Wolfeboro Inn).
Ray Hanania is senior blogger for the Illinois News Network news site. He is an award winning former Chicago City Hall political reporter and columnist who covered the beat from 1976 through 1992 (From Mayor Daley to Mayor Daley). And, Hanania is a stubborn and loud critic of the biased mainstream American news media.

Hanania covered Chicago political beats including Chicago City Hall while at the Daily Southtown Newspapers (1976-1985) and later for the Chicago Sun-Times (1985-1992). He published The Villager Community Newspapers covering 12 Southwest suburban regions (1993-1997). Hanania also hosted live political news radio talkshows on WLS AM (1980 - 1991), and also on WBBM FM, WLUP FM, WSBC AM in Chicago, and WNZK AM in Detroit.

The recipient of four (4) Chicago Headline Club "Peter Lisagor Awards" for Column writing. In November 2006, Hanania was named "Best Ethnic American Columnist" by the New American Media;In 2009, he received the prestigious Sigma Delta Chi Award for Writing from the Society of Professional Journalists. Hananiaalso received two (2) Chicago Stick-o-Type awards from the Chicago Newspaper Guild, and in 1990 was nominated by the Chicago Sun-Times for a Pulitzer Prize for his four-part series on the Palestinian Intifada.

Hanania writes columns for the Southwest Community Newspaper Group including the Des Plaines Valley News, the Southwest News-Herald, the Regional News and the Reporter Newspapers.

Latest posts by RayHananiaINN (see all)