Cicero Town Board honors UIC student David Guerrero for heroism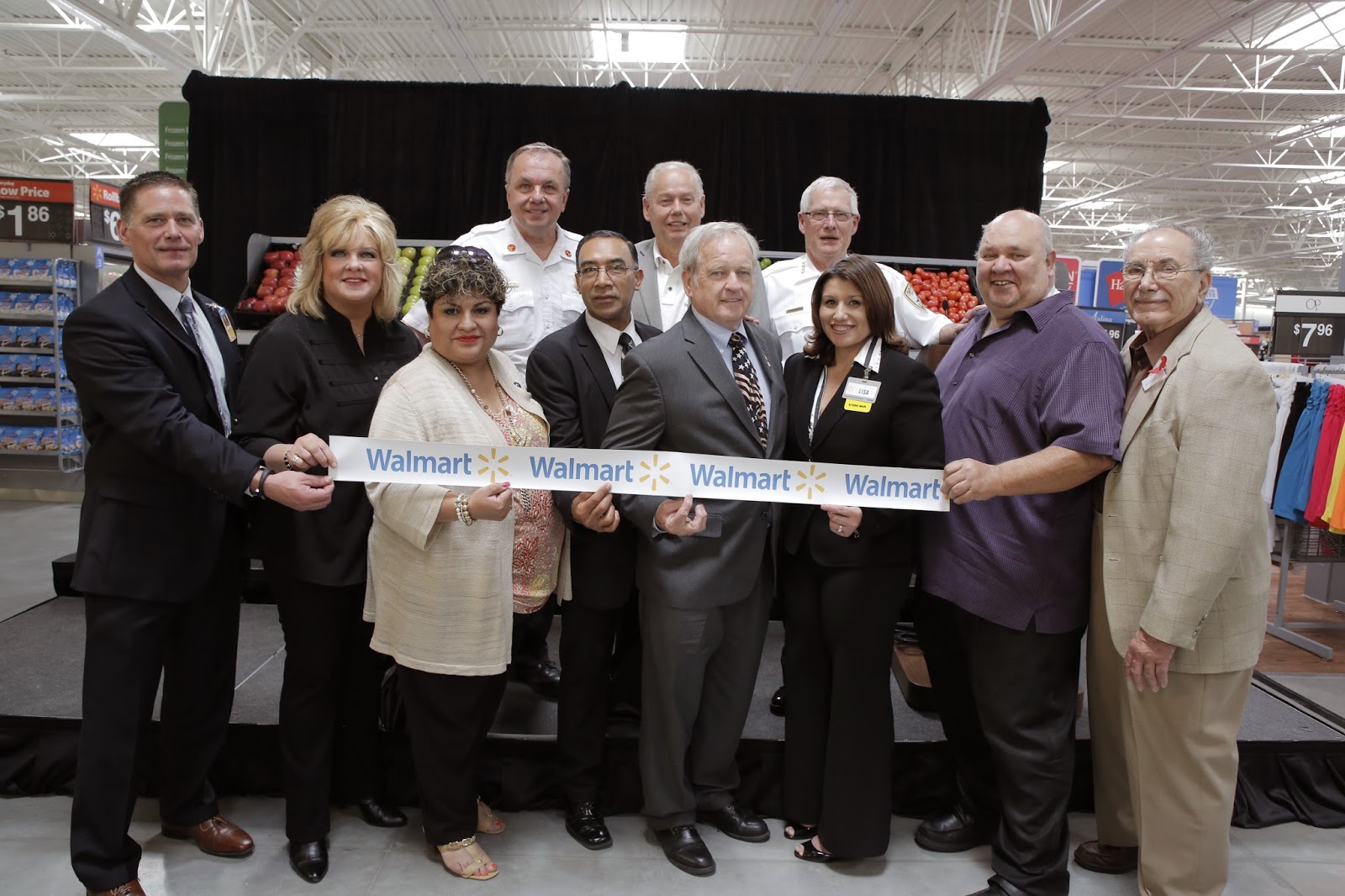 The Town of Cicero Board Tuesday applauded the "courage and heroism" of a 19-year-old Cicero resident who intervened to assist a fellow student at the University of Illinois at Chicago (UIC) who on March 31 was the victim of a sexual assault in the bathroom of one of the school's dormitories.
David Guerrero, who is a freshman student at UIC, heard a fellow student calling for help from the woman's shower in his dormitory and rushed to her assistance. Guerrero helped the young woman and remained on the scene to identify the alleged suspect when police arrived.
Police have since charged 28-year-old Tavares Humphries with charged with attempted murder, aggravated criminal sexual assault, aggravated kidnapping, battery of a police officer and residential burglary.
"What you did David was an act of heroism. It was an act of courage. Too often, people see bad things happen but do nothing. You acted," said Town Assessor Emilio Cundari during the board's presentation.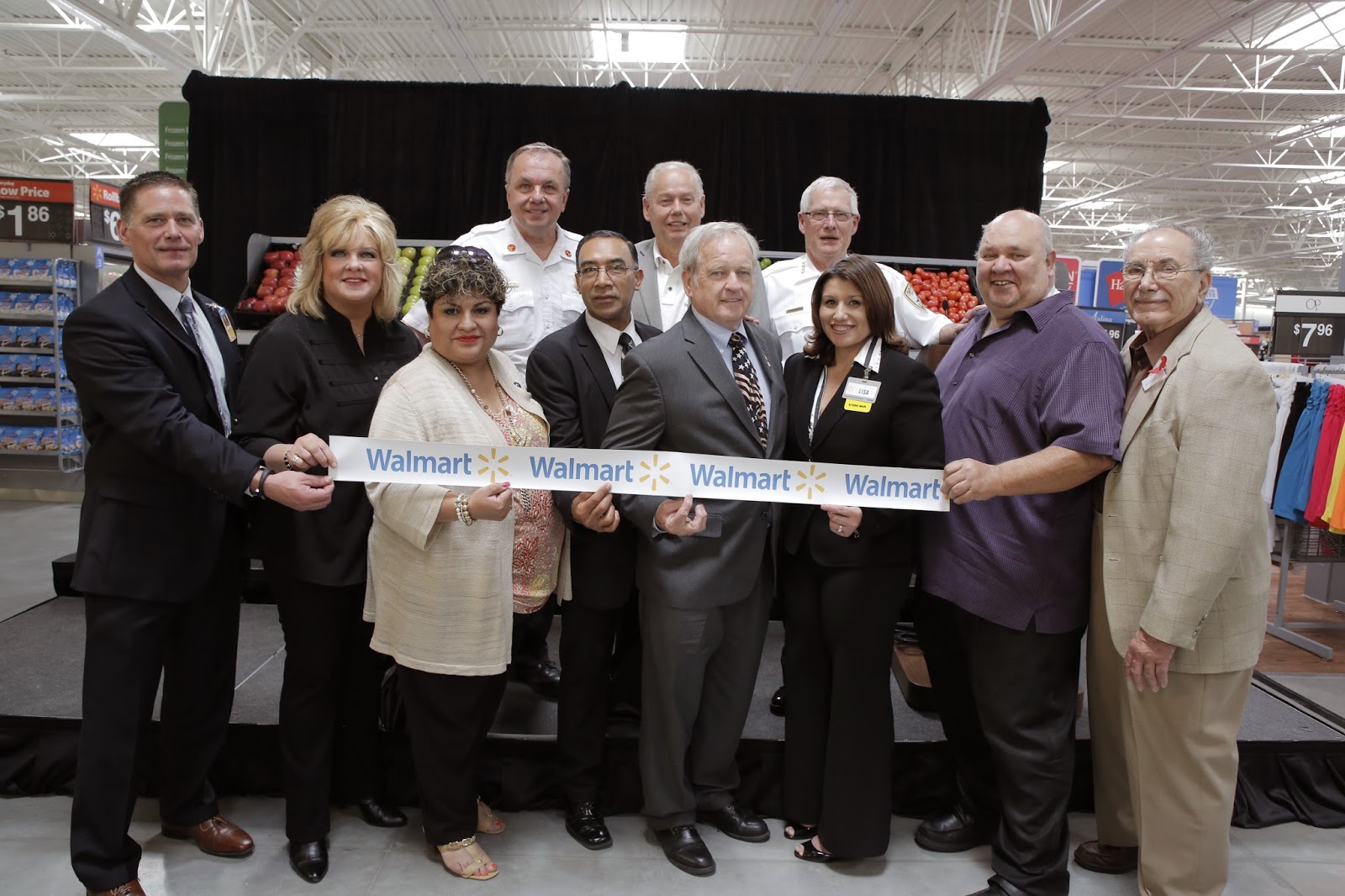 Guerrero was accompanied by his mother. His father is a part-time Cicero Police Officer.
"I want to thank you for this. It's a great honor. I grew up in Cicero and I love our community," Guerrero said.
Trustee Dennis Raleigh read the resolution honoring Guerrero and then congratulated him for his "act of courage."
Clerk Maria Punzo-Arias said, "When I heard the story of what you did, it brought tears to my eyes not just because you are from Cicero but because in today's world, so many people see someone in need but no one helps. You did help and that was important."
Below is the resolution that was adopted:
RESOLUTION HONORING DAVID GUERRERO
WHEREAS David Guerrero is a student and freshman at the University of Illinois at Chicago and his family is from the Town of Cicero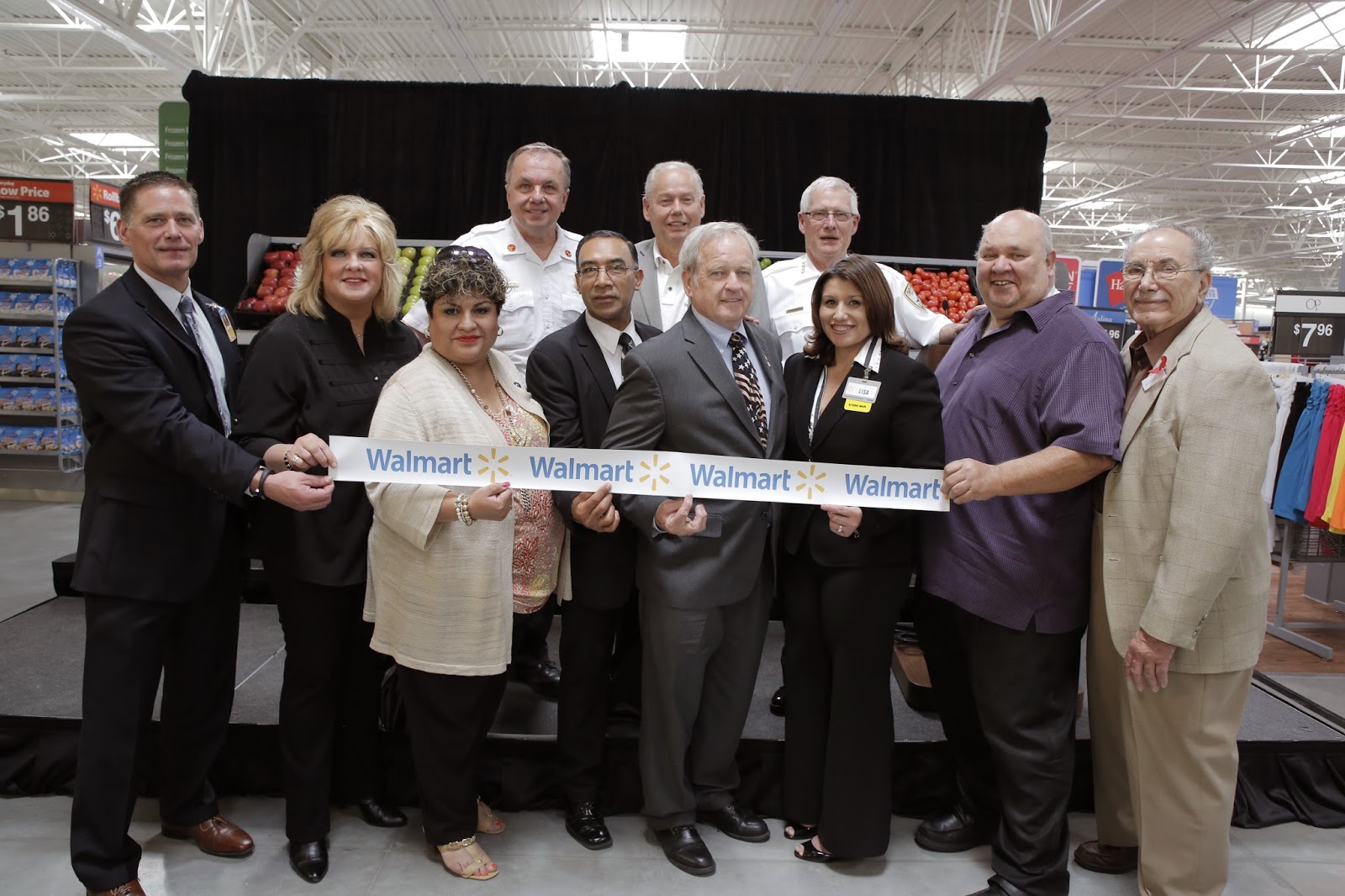 WHEREAS on Monday March 31, David Guerrero, 19, was in his dorm when he reported hearing someone yell that another student was being sexually assaulted in the women's shower in the dorm
WHEREAS Guerrero reported to police that he went to the entrance of the shower and loudly asked if anyone was in need of help, and heard a young woman scream from inside
WHEREAS Guerrero said that he immediately entered the shower area and saw a young woman scared, distraught and pleading for help on the ground with an older man standing over her
WHEREAS Guerrero and other students called 911 to report the emergency and Police have since identified the suspect as 28-year-old Tavares Humphries, who is not a UIC student;
WHEREAS by showing complete concern for the victim and not hesitating to help and become directly involved, Guerrero helped save the victim from further assault and also resulted in the arrest of the suspect by Chicago Police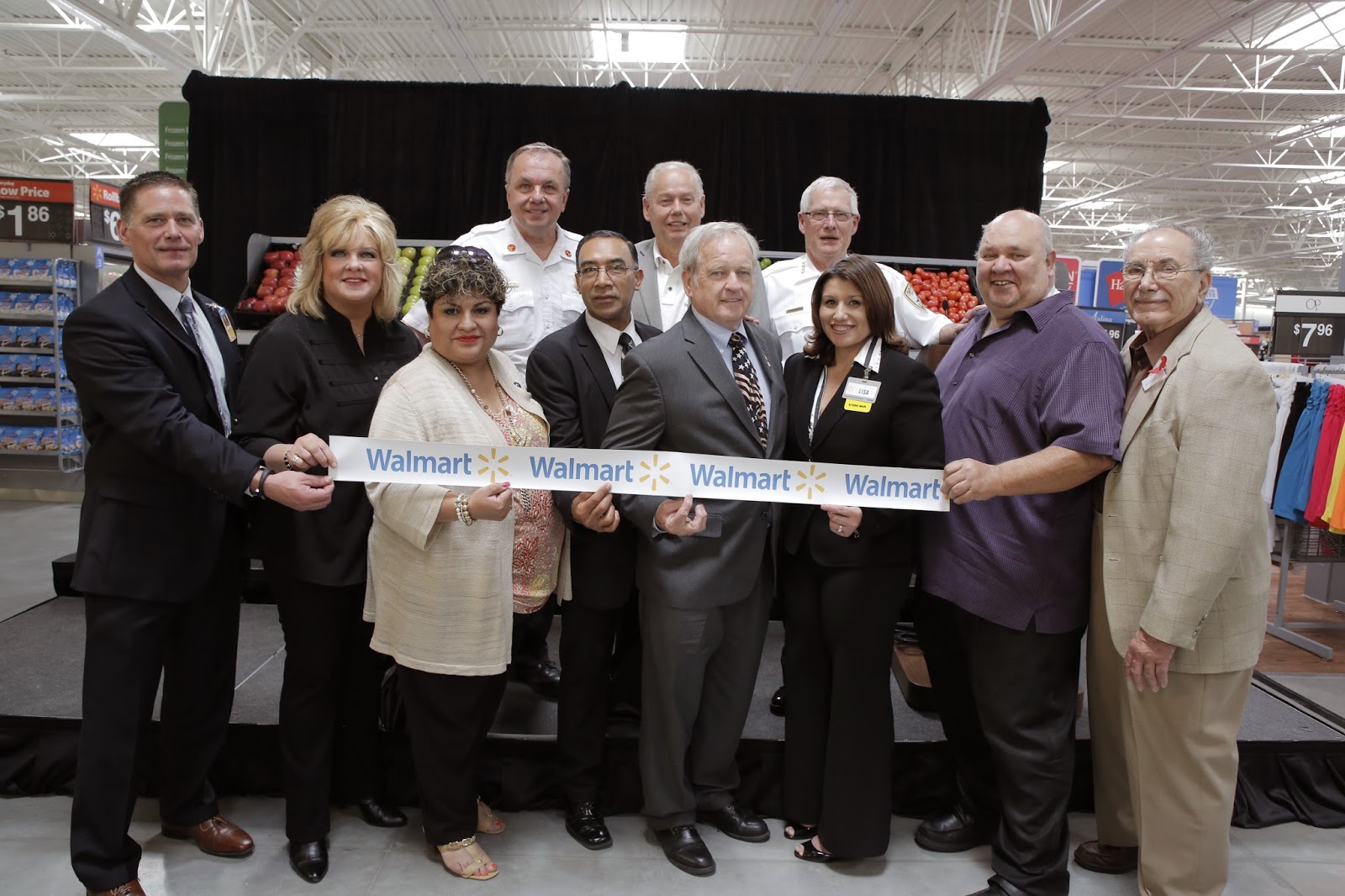 AND WHEREAS the suspect has been since charged with attempted murder, aggravated criminal sexual assault, aggravated kidnapping, battery of a police officer and residential burglary according to public reports
NOW THEREFORE BE IT RESOLVED by Town President Larry Dominick and the Town of Cicero Board that David Guerrero's intervention on behalf of the victim be regarded as an Act of Heroism not only in helping to prevent injury to an innocent victim but to also result in the arrest of the violent suspect and that the Town of Cicero Board congratulate and applaud David Guerrero for his courage and concern for the well-being of a fellow citizen.
TOWN CLERK
Related articles


Ray Hanania is senior blogger for the Illinois News Network news site. He is an award winning former Chicago City Hall political reporter and columnist who covered the beat from 1976 through 1992 (From Mayor Daley to Mayor Daley). And, Hanania is a stubborn and loud critic of the biased mainstream American news media.

Hanania covered Chicago political beats including Chicago City Hall while at the Daily Southtown Newspapers (1976-1985) and later for the Chicago Sun-Times (1985-1992). He published The Villager Community Newspapers covering 12 Southwest suburban regions (1993-1997). Hanania also hosted live political news radio talkshows on WLS AM (1980 - 1991), and also on WBBM FM, WLUP FM, WSBC AM in Chicago, and WNZK AM in Detroit.

The recipient of four (4) Chicago Headline Club "Peter Lisagor Awards" for Column writing. In November 2006, Hanania was named "Best Ethnic American Columnist" by the New American Media;In 2009, he received the prestigious Sigma Delta Chi Award for Writing from the Society of Professional Journalists. Hananiaalso received two (2) Chicago Stick-o-Type awards from the Chicago Newspaper Guild, and in 1990 was nominated by the Chicago Sun-Times for a Pulitzer Prize for his four-part series on the Palestinian Intifada.

Latest posts by RayHananiaINN (see all)